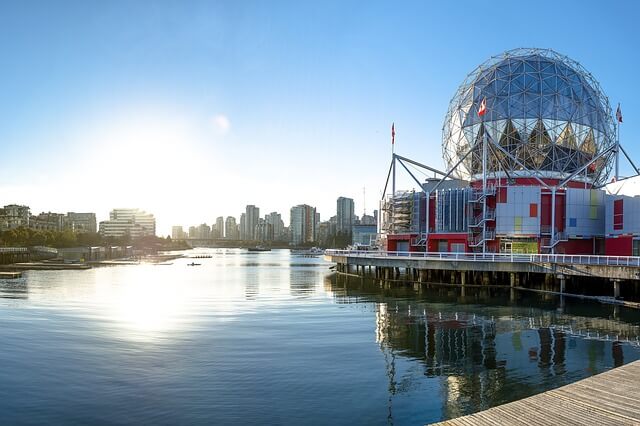 A 2016 report by Mercer, an international human resources firm, shows that five cities in Canada are named among the top 50 for quality of life. The report ranks Vancouver as #5 in the world and #1 in all of North America. Canadian Visa Expert is an immigration service that helps people with the immigration […]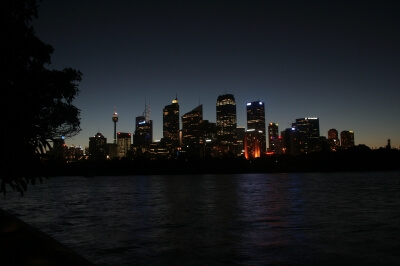 When people immigrate to Canada, they must decide where they want to settle. Here are 5 top cities to live in Canada – recommended by Canadian Visa Expert!
Located on the southwest coast of Canada is the beautiful province of British Columbia (BC). It is no wonder that this is an envied destination for foreign nationals who receive their Permanent Resident Visas for Canada.