Located on the southwest coast of Canada is the beautiful province of British Columbia (BC). It is no wonder that this is an envied destination for foreign nationals who receive their Permanent Resident Visas for Canada.
Many people who want to live and work in British Columbia have been helped through the services of CanadianVisaExpert, a privately-owned company that serves those who need help with the Canadian visa application process.
There is an average of about 42,000 people each year who obtain the Permanent Resident Visa for Canada and settle in British Columbia.
With its high standard of living, strong economy, nice weather and spectacular scenery, British Columbia attracts the third highest number of foreign nationals of any other province or territory in Canada.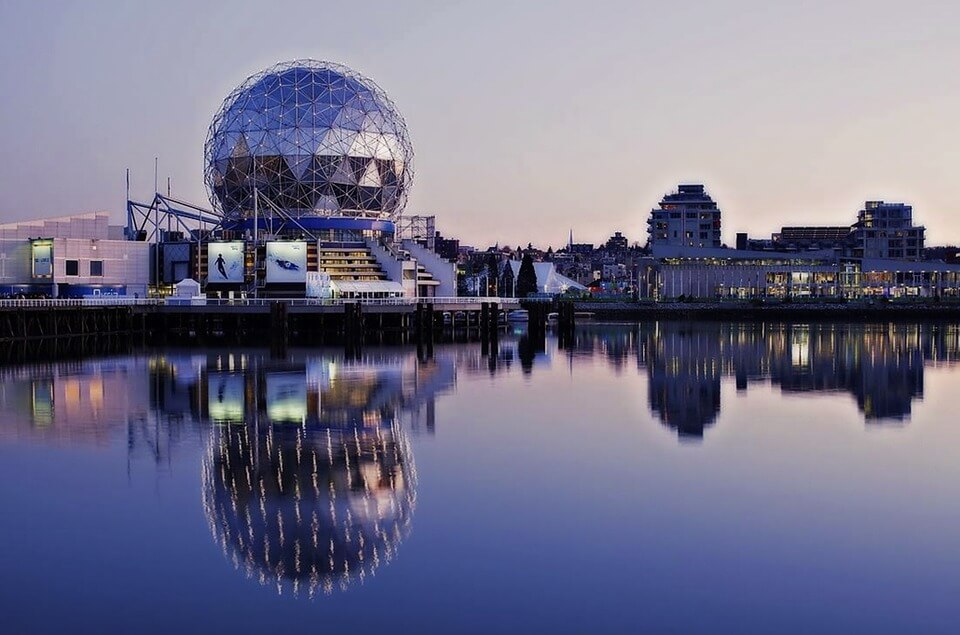 Many of the people who want to move to British Columbia are assisted by the immigration consultants who collaborate with CanadianVisaExpert, who give them the advice and tools they need to successfully submit their visa applications.
Vancouver, BC, has been listed as the third "Most Livable City" on Earth. The city's population is around 600,000, and the population of the metropolitan area is over 2.3 million (2011 statistics). Referred to as the "Hollywood" of Canada, Vancouver ranks right below Los Angeles and New York for the number of TV shows and movies produced there each year.
It's not surprising that British Columbia is one of the main places sought by immigrants who want to apply for their Permanent Resident Visas through the help of CanadianVisaExpert.
The weather in British Columbia is mild, making it perfect for recreational activities. Some of the sports enjoyed here are sailing, kayaking, snow skiing, golfing, fishing, bicycling, whitewater rafting, whale watching, picnicking, and skydiving.
The mountains surrounding the area are often scattered with snow-covered pine trees, making a spectacular view. With over 1,000 local, state and national parks, British Columbia is the perfect place for foreign nationals to move once they have their Permanent Resident Visas, often obtained through the help of CanadianVisaExpert.
As you can see, British Columbia has much to offer. After just one trip to the area, you will understand why so many Canadian immigrants choose to come to this amazing area of the world. Contact CanadianVisaExpert today to see how we can help you get started on your visa application process!