About Canadian Visa Expert
At Canadian Visa Expert, we pride ourselves on providing professional services to those who want to get a visa to Canada. Moving is a difficult process, and when you add the visa procedure, it can truly become overwhelming. That is why we help our clients find the right visa, become knowledgeable about the Canadian point system, and help them understand how different professions are assessed throughout the process. Most people who are seeking to move to Canada do not have previous knowledge of these things, which is why we stand by our clients throughout the process.
We want to make your immigration process as easy as possible, which is why we have created a process for applying for a Canadian visa. Here are the steps:
Pre-register. This is an online form that will help determine the correct visa based on your previous experience and employment.
Required documents. You will need to gather some important documents to submit.
Review by a legal team. All legal and government documents will be reviewed by our accredited legal team.
Submit a case file. Your file is submitted to the Canadian immigration office.
Authorization of visa. CanadianVisaExpert will help you through the medical review, security check, and required an interview.
One way that we are able to help with your immigration process is by providing the services of professionals who are accredited immigration consultants. Our certified professionals that we work with are here to help you:
Determine eligibility
Fill out your application
Give advice regarding the
best Canadian visa for your situation
Answer your questions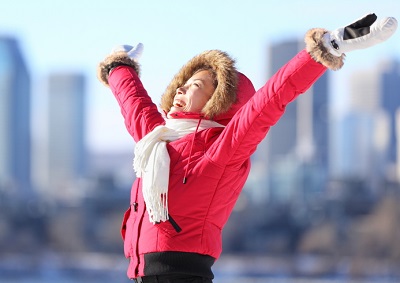 Sensitive to Your Financial Situation
CanadianVisaExpert also values the financial situations of each client. In our quest to be as helpful as possible, we provide individualized service to each customer. We do not cast all clients into one mold because we know that every person and family has their own unique set of circumstances. We are not affiliated with the Canadian government so we can work with you in a more flexible manner. This includes helping you with your payments for our services. We will allow you to pay as you go, making it easier for you to make your Canadian move possible.
Here at CanadianVisaExpert, we take our job very seriously. We know that our clients have dreams and hope for immigrating, so we make sure our immigration experts that we work with have the skills and knowledge necessary. This includes understanding the Canadian visa process and immigration policies while also providing you with solutions to general questions along the way.
Through a pre-assessment process, we will help find the quickest plan to help you obtain a Canadian visa. Part of that process includes staying in touch with you to give you updates on the status of your profile and visa application.

Why Canadian Citizenship?
Top-ranked living conditions – Canada always ranks as one of the best places on Earth to live.
Strong economy – Canada is one of the world's strongest economies, and a member of the G8 and OECD.
Great place to retire – Canada offers new immigrants some state benefits including a state pension.
Top of the line healthcare – Canada's healthcare system is mostly free and publicly funded.
Educational opportunities – Canada offers publicly-funded, outstanding educational opportunities.
Your One-Stop Place for Excellent Service
At CanadianVisaExpert, we understand the risks that are involved in the immigration process. We don't want you to go through this experience alone. The expense and time can be very frustrating, particularly if you run into any problems. Unfortunately, the government fees are non-refundable, so if you make a mistake, you won't be reimbursed. That's why we have everyone go through a pre-assessment process to make certain that they don't incur additional expenses as well as wasted time.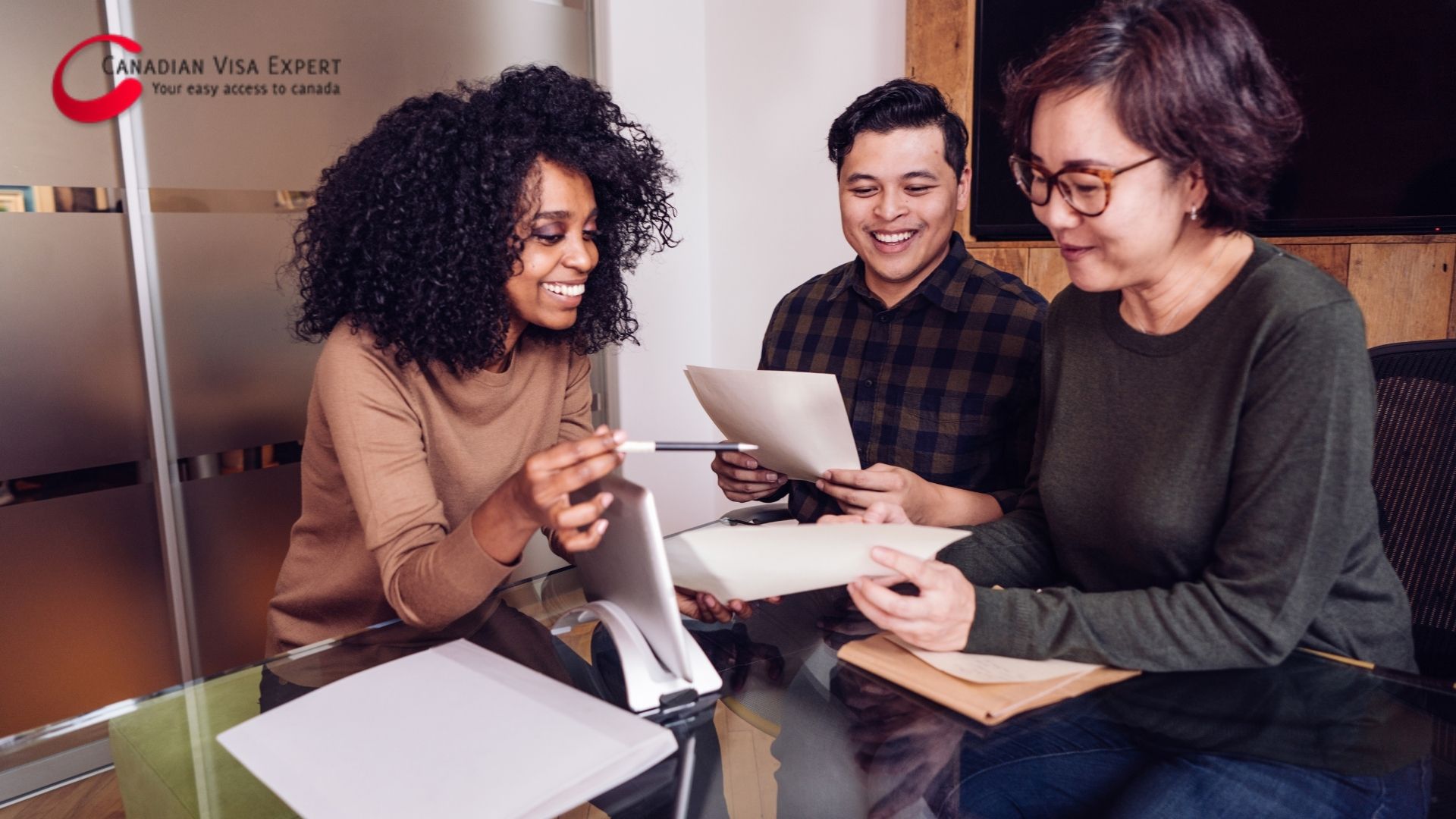 Canada is the top choice in a recent survey of over 200,000 people in 190 countries around the world. One immigrant from Calcutta, India, was
Read More »