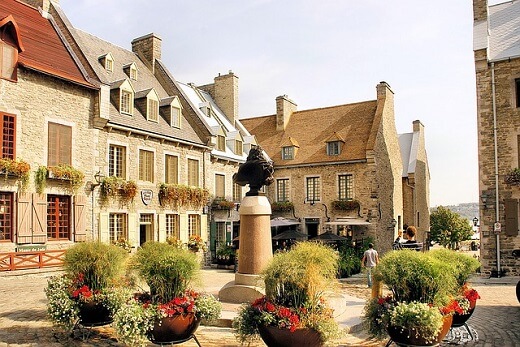 A government immigration program that allows provinces hand-select immigrants to meet the local job needs has been a huge success.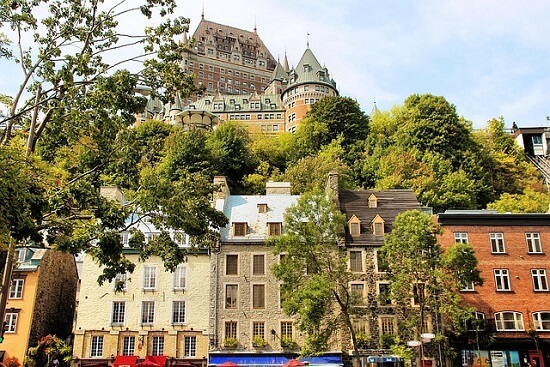 Experiencing Quebec is a unique experience that is a mix of Canada and France all rolled into one! Canadian Visa Expert is an immigration service that helps people obtain Canadian visas to live and work in Canada.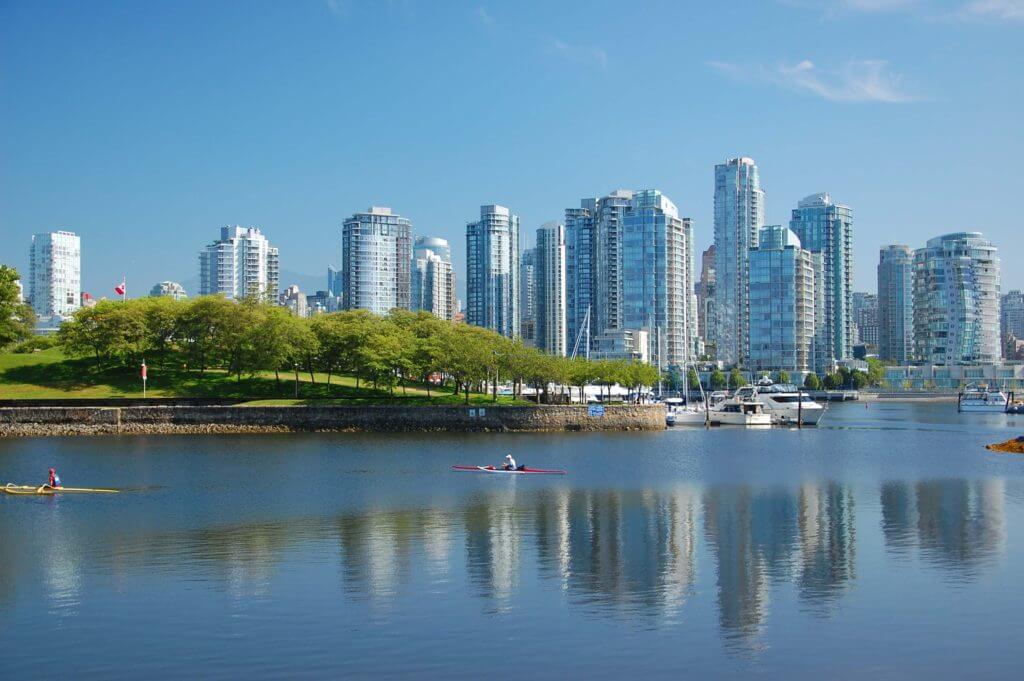 The Quebec Selected Skilled Workers Program is a unique Canadian immigration program designed for skilled foreign workers who want to live and work in the French speaking province of Quebec. Candaian Visa Expert provides services related to this program and helps a lot of French speakers and skilled worker to fill our their visa application.