The Quebec Selected Skilled Workers Program is a unique Canadian immigration program designed for skilled foreign workers who want to live and work in the French speaking province of Quebec. Candaian Visa Expert provides services related to this program and helps a lot of French speakers and skilled worker to fill our their visa application.
Applicants must first apply for Quebec's provincial government for points based Canadia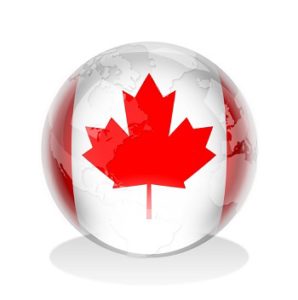 n immigration program and if they are issued a Quebec selection certificate, they may apply to the national government for a PR visa to Canada.
As same as the other programs are offered by the Canadian government, in these program also applicants must meet all of the criteria established by Canada's national government.
According to Canadian Visa Expert: "This program is very recommended by us. Canada is a diverse country and anyone can find the best immigration program and reach its potential."