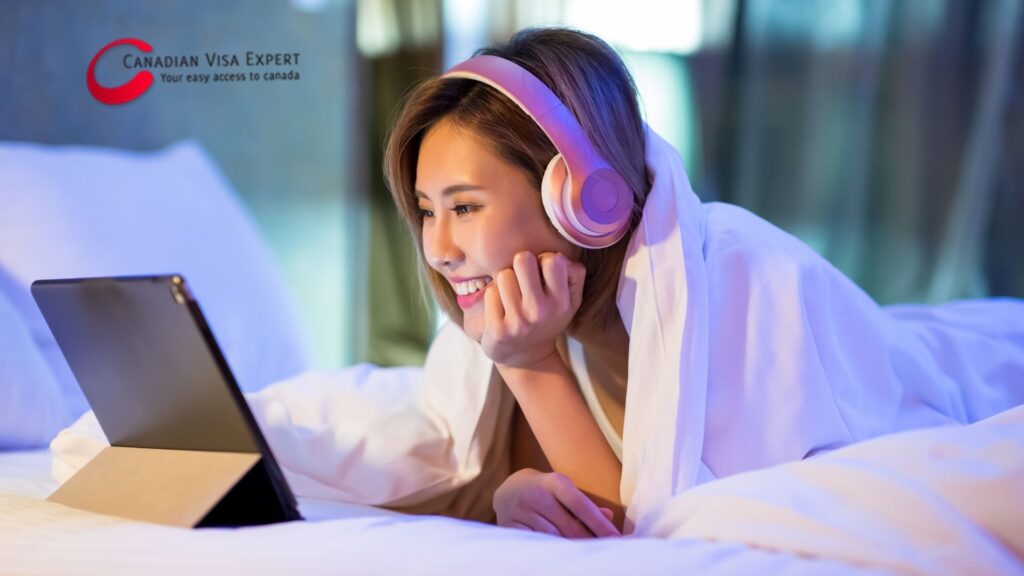 Alberta is one of the provinces of Canada, and its capital city is Edmonton. The largest city in Alberta in Calgary. Alberta shares its borders with the United States, Saskatchewan Province, the Northwest Territories, and British Columbia. Lovely landscapes, a strong economy, and nice residents are just some of the reasons so many people choose […]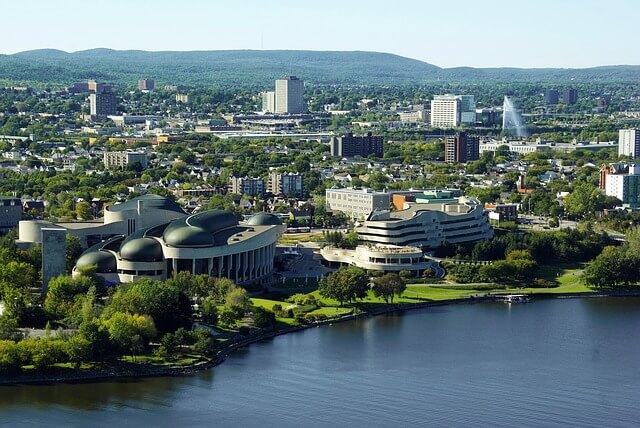 According to a new BMO report, "where have all the good people gone, now?", Ottawa was ranked first regarding "Labor Market Attractiveness.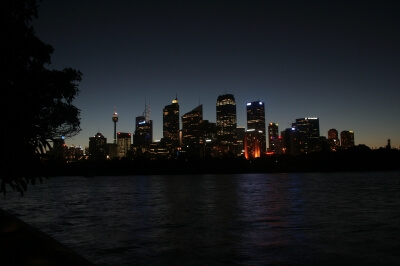 When people immigrate to Canada, they must decide where they want to settle. Here are 5 top cities to live in Canada – recommended by Canadian Visa Expert!