According to a new BMO report, "where have all the good people gone, now?", Ottawa was ranked first regarding "Labor Market Attractiveness." The city has a median employee income of $98,500. The capital city of Canada is located on the south bank of the Ottawa River and has a city population of over 950,000. The lowest city on the report is St. John's Newfoundland with a jobless rate of 14.4 percent and employment growth actually in the negative. When planning to relocate to Canada, contact Canadian Visa Expert for help with applying for the correct visa to live and work in the country. They are dedicated to helping your application go through as quickly as possible.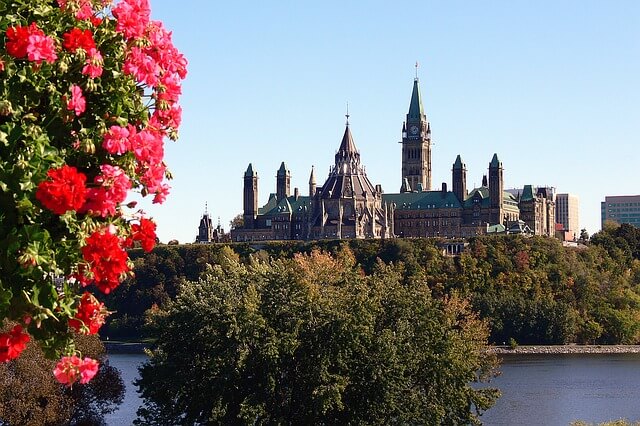 As far as housing, Windsor shone brightly in this category. The average rent in Windsor is $720 per month and the average home price is $280,300. Vancouver had an average home price of $1,027,400 and average monthly rent of $1,220. Other cities with low housing affordability are Moncton, Prince Edward Island, and St. John's. The cities with the lowest income tax on the report are Victoria with only 5.2 percent, and tying with 6.5 percent Ottawa, Hamilton, Windsor, Guelph, London, Kitchener, St. Catherines-Niagara, and Toronto.
Relocating to Canada will bring many benefits for you and your family. Canada ranks among the top ten best countries in which to live. It is the second largest country in the world and citizenship here offers everyone a very high standard of living. Contact Canadian Visa Expert for help with the immigration process. They can walk with you throughout the entire process.
This article in a nutshell:
Ottawa has a median employee income of 98,500$.
It has a population of over 950,000.
Home monthly rent is around 1,200$.
Cities with the lowest taxes are Victoria with 5.2% and Ottawa with 6.5%.