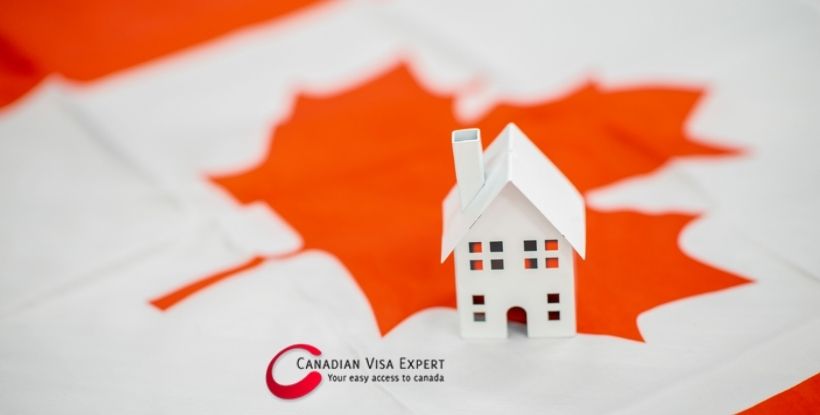 When people from 190 countries were asked what country they would be willing to relocate to for a job, Canada was the top choice. The response to the global pandemic by the Canadian government helped edge the country past the US on the report. Australia, ranked very closely behind the US, also did a better […]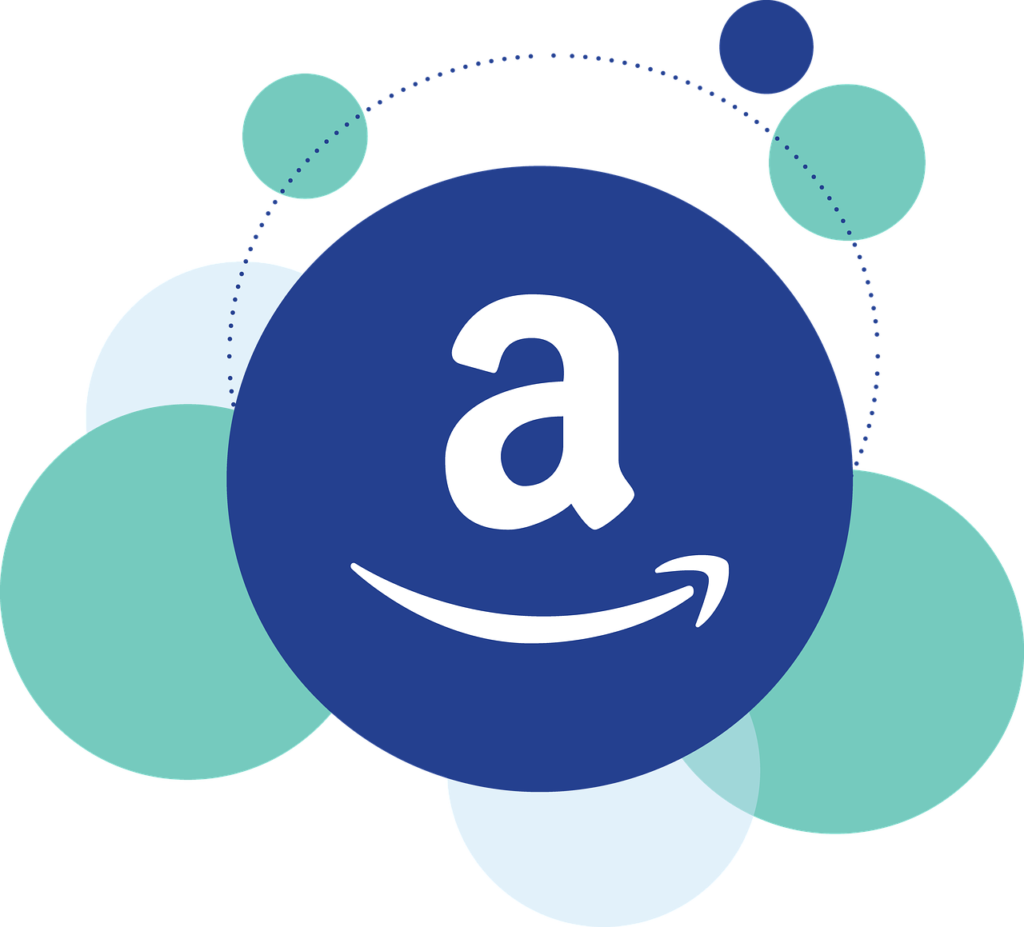 The new positions in Vancouver tech hub will be concentrated on cloud computing, machine learning, and e-commerce technology.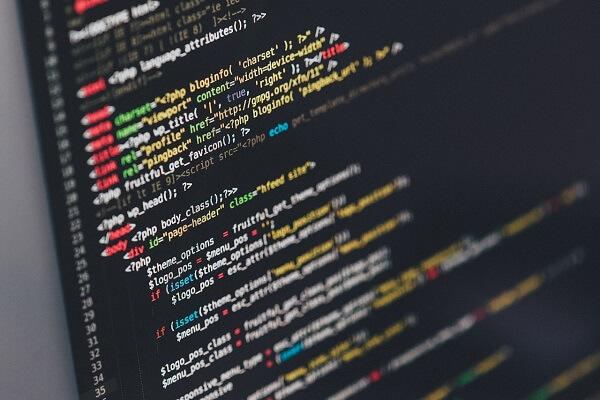 In a recent study of 55 tech firms with more than $1 million in revenue, 53% saw an increase in international applicants.