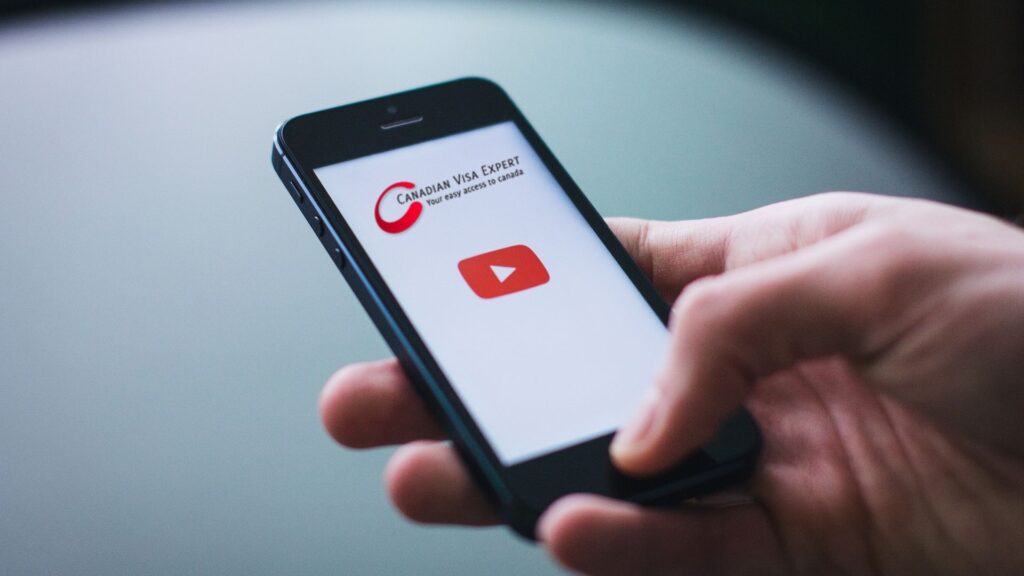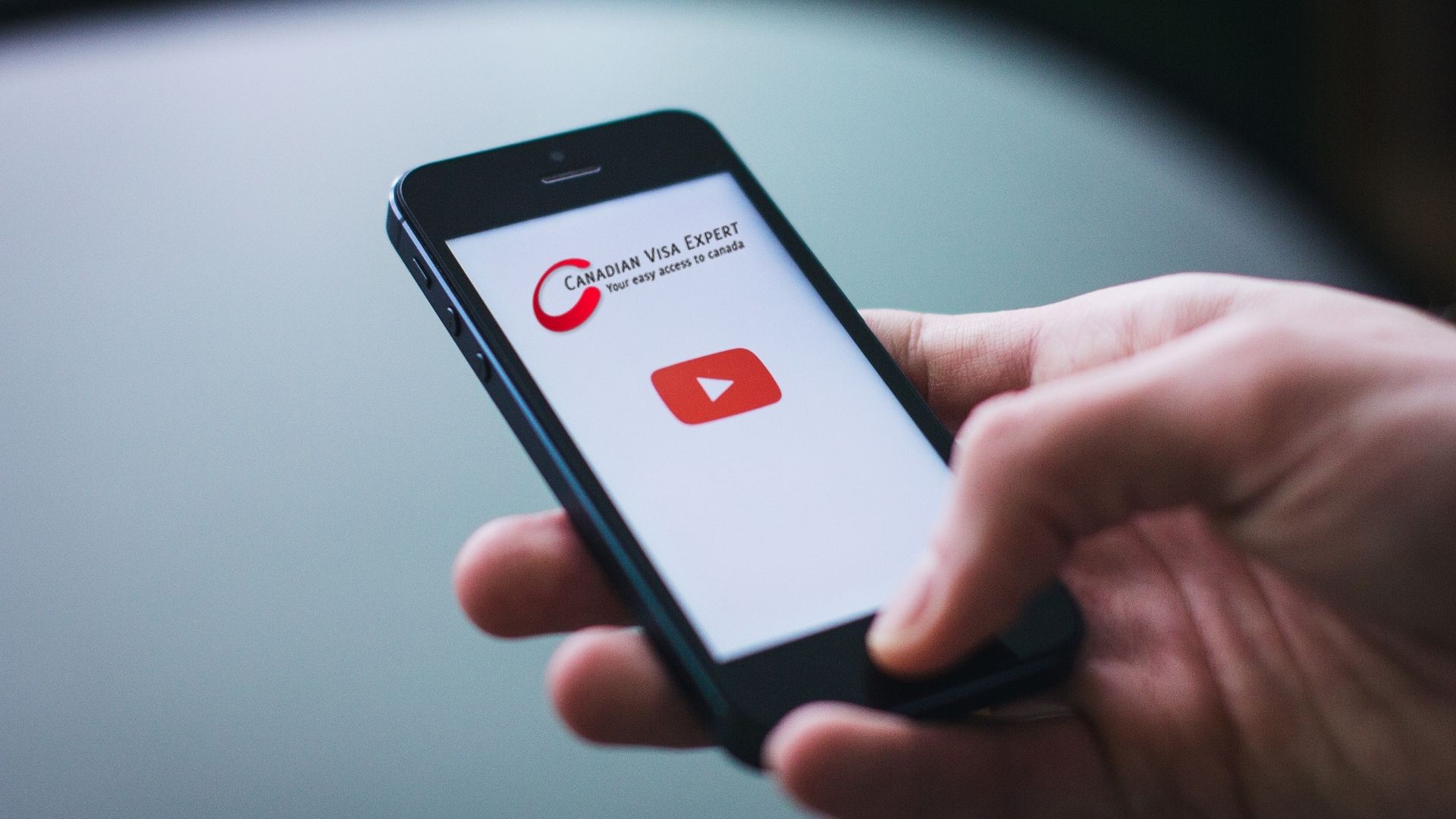 Canadian Visa Expert has many satisfied customers who have managed to emigrate to Canada. However, when people first hear about our society they do not exactly understand what we are doing- how do we help so many people immigrate to Canada? In this video you will find, in a nutshell, all the answers. Watch the […]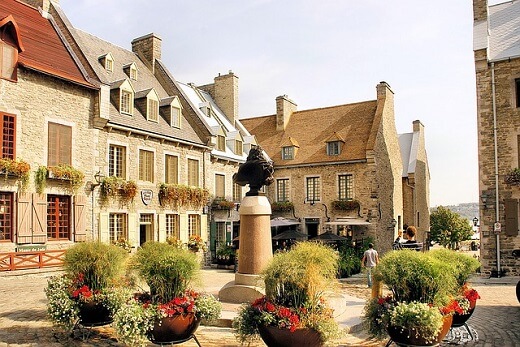 A government immigration program that allows provinces hand-select immigrants to meet the local job needs has been a huge success.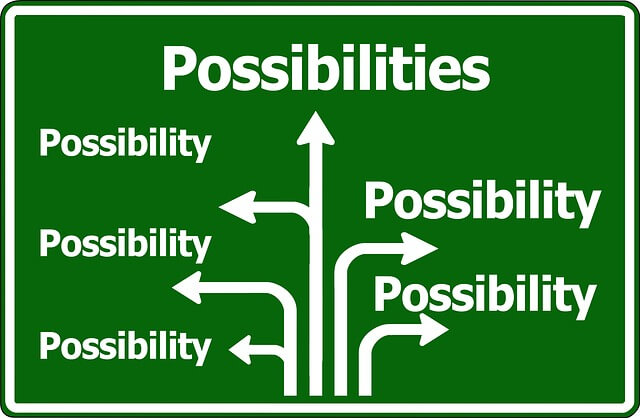 If you have always dreamed of moving to Canada, you'll be happy to know that there are many different programs to help people immigrate to this lovely country. Each program has its own set of rules and requirements, but most people are able to find a program that fits their particular situation.