If you have always dreamed of moving to Canada, you'll be happy to know that there are many different programs to help people immigrate to this lovely country. Each program has its own set of rules and requirements, but most people are able to find a program that fits their particular situation.
Canadian Visa Expert has helped many people immigrate to Canada through one of these Canadian visa programs.
Federal Skilled Trades Program (FSTP)
The Federal Skilled Trades Program (FSTP) offers a Canadian Permanent Resident Visa for people who are qualified experts in a particular trade. This could include machinists, carpenters, electricians, equipment mechanics, welders, aircraft mechanics, ironworkers, plumbers, and more.
Federal Skilled Workers Program (FSWP)
Much like the FSTP program, the Federal Skilled Workers Program (FSWP) also includes a permanent residency visa. For this particular immigration program, you are evaluated for many things including your education (some jobs require more education than others), your knowledge of English and French, your work experience and your age. This visa requires there to be a need in Canada for particular professions which include university professors, engineers, managers, accountants, physicians, nurses, and more. Because the needed professions can change, be sure to check with Canadian Visa Expert to see if your area of expertise qualifies you for the FSWP.
Provincial Nomination Program (PNP)
If you don't have a skilled profession, you may still qualify for the Provincial Nomination Program (PNP). This visa is for those who don't have expert skills, but can still move to Canada to work and live. Specific provinces within Canada have needs for different types of workers, so be sure to stay in touch with Canadian Visa Expert to see if you might qualify.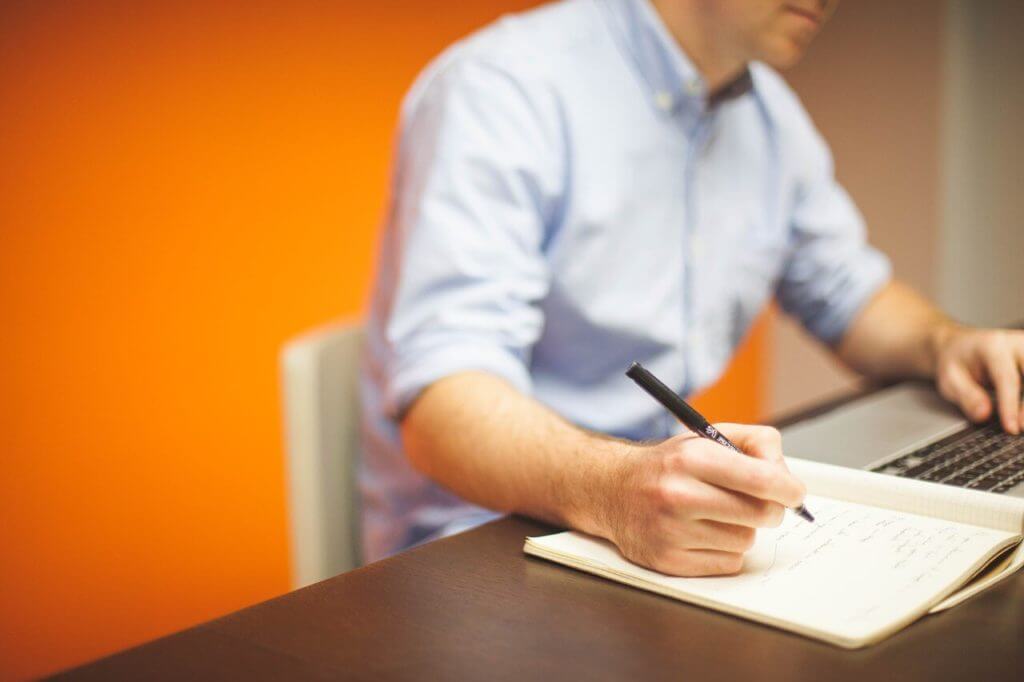 Quebec-Selected Skilled Workers Program (QSWP)
Quebec has its own program for skilled workers who want to immigrate to Canada. French is the dominant language of Quebec, so skills in that language are vital for this particular visa. Canadian Visa Expert has more details on the requirements for QSWP. This program will enable you to eventually apply for a Permanent Resident Visa to Canada.
Family Sponsorship Program
If you are a permanent resident or citizen of Canada or have a family member who is, the Family Sponsorship Program may be just for you. Through this visa program, a qualifying permanent resident or citizen of Canada can sponsor family members to become permanent residents of Canada.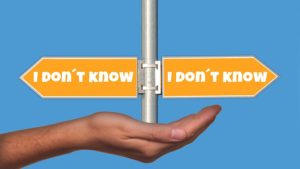 Live-in Caregiver (LCP)
This unique visa is for caregivers who take care of the disabled, children, or elderly people in private homes. With this visa, the caregiver is permitted to also live in a private home in Canada. This program is a little more complicated, so contact Canadian Visa Expert for more information.
As you can see, there are many visa programs available for those who want to move to Canada. Contact Canadian Visa Expert and the professionals there can help you find which visa program is best for you!