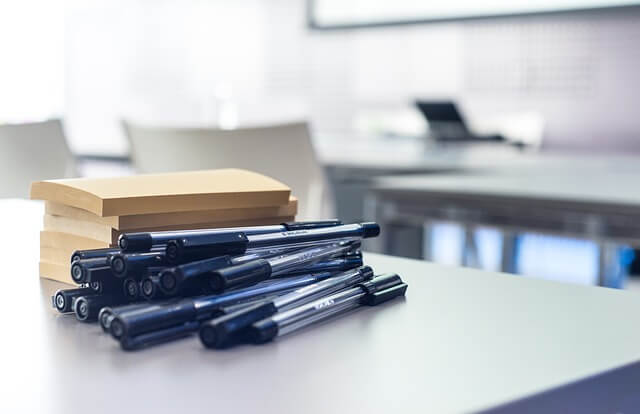 Canadian Visa Expert present in this video why Canada has one of the best education system in the world.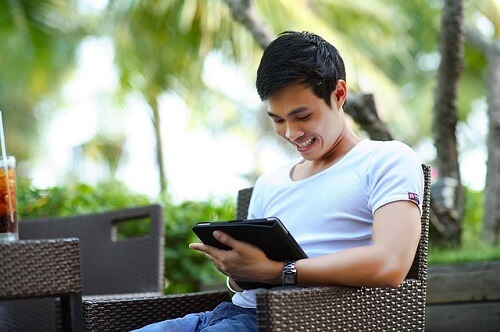 Canadian public schools make sure the students don't just get the language and support academically; they celebrate the home cultures of the immigrants as well.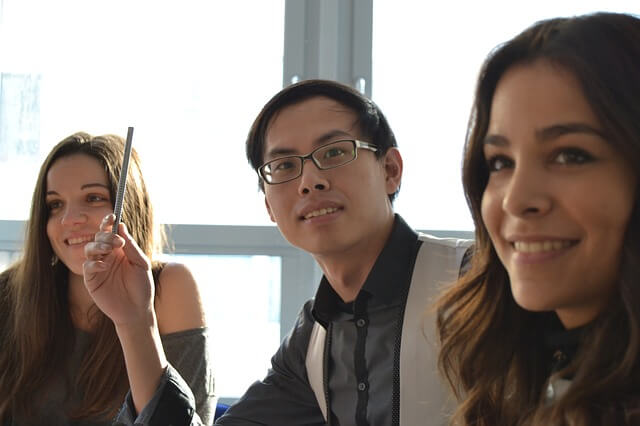 Burnaby North Secondary students in Grade 10 were asked questions to inspire a special art and social studies project. They were to imagine an old train station, early in the 20th century.