With an additional 157,000 new jobs added to the Canadian economy in September 2021, Statistics Canada reported that employment numbers are enough to be above where they were before the global pandemic began. The massive Canadian job surge far exceeded the 60,000 new positions economists predicted. Moreover, the increase helped the unemployment rate drop to 6.9 percent. Canadian Visa Expert is ready to help you and your family relocate to Canada, where opportunities are endless! There are many jobs in Canada available and the country is diverse and beautiful.
New Jobs were Added to the Canadian Economy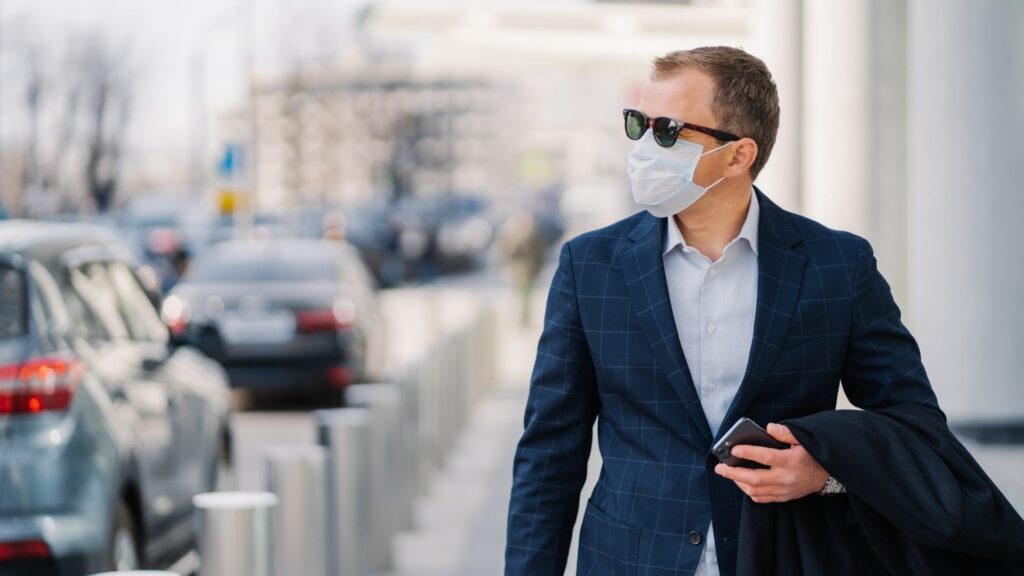 Before the world was hit by the global crisis, the Canadian unemployment rate was 5.6 percent. It skyrocketed in March through May of last year and peaked at 13.7 percent, but has been on a downward trend ever since. Although there is an equal number of jobs in Canada as before the pandemic, there are not the same number of people working as then. The unemployed numbers could be higher due to the Canada recovery program, but that is expiring at the end of the month. More people could start working again as the money is needed.
If you are looking for the perfect job opportunity and the best country to live in, contact Canadian Visa Expert today. Their team will walk you through the stages of immigration so you can begin living your new life.