A professor in Canada reported that children of immigrants in Canada are more likely to get a post-secondary education than children of non-immigrant Canadians.
The Director of Education Policy Research Initiative at the University of Ottawa, Professor Ross Finnie, found that 84% of children born to Canadian immigrants and 86% of children who immigrate to Canada before the age of 15 get more education after high school than 72% of children of Canadian non-immigrants.
Canadian Visa Expert is an immigration service that helps people who want to bring their families to Canada to live, work, and study.
Regardless of the income level or education level of their parents, the study showed that young immigrants to Canada were more likely to attend colleges or universities. Most people would expect the opposite to be true, but the professor explained that these young people see Canada as a land of opportunity for immigrants and they are motivated to succeed.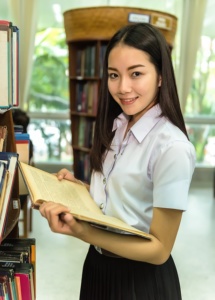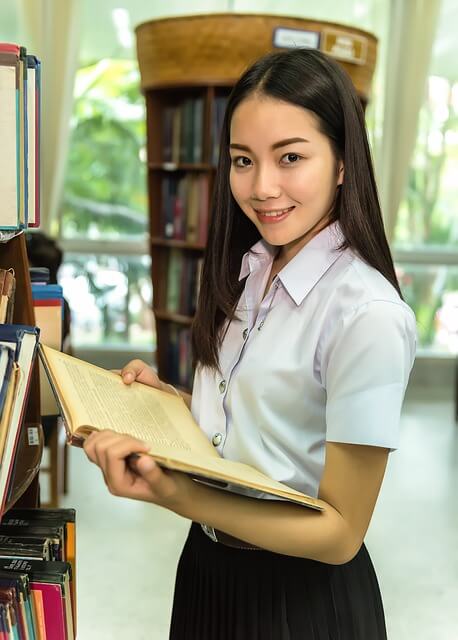 Also, the Canadian education system is fair to immigrants, treating them as equals regardless of their social or economic status. Contact Canadian Visa Expert today to find if you are eligible to move to Canada to live and work.
Through education, people of all cultures, economic status, and social status can become equal, opening up the doors for greater career opportunities and life improvements. Canada is a multicultural democracy that treats people of different backgrounds with equal rights.
With so many educational opportunities available, immigrating to Canada is often a dream come true. Those who are motivated and ambitious are very likely to succeed in Canada. If you're interested, contact Canadian Visa Expert for more information.