If you want to land a good-paying Canadian job, a university education is still the best way. According to a report from the Council of Ontario Universities, 94 percent of 2014 graduates had a job in Canada within two years after graduation. Over a 40-year span, university graduates made a combined total of $1.1 million on average, which equals 58 percent more than graduates from other post-secondary programs, and significantly more than high school graduates, according to Statistics Canada and University Works. Canadian university students have great success in finding jobs and receiving good-paying jobs in Canada. Contact Canadian Visa Expert for help obtaining the required visa to live and work in Canada.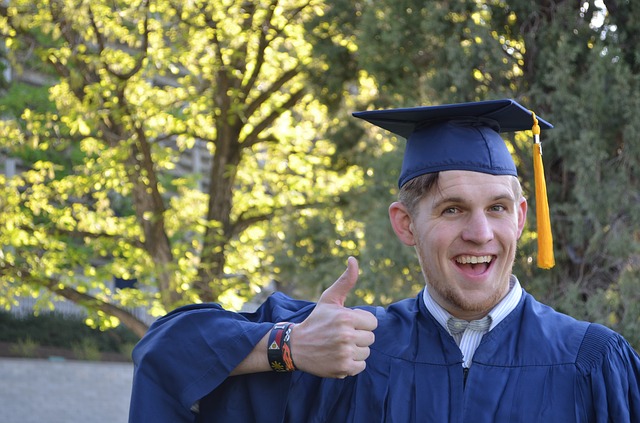 The number one most valuable major to receive is business or management sciences. The average salary in 2017 was $110,000 to $115,000. Statistics Canada reported an MS degree offers the highest salaries for women on average. Graduates in petroleum or chemical engineering, other valuable degrees, can expect employment by research institutes, energy companies, and the government. Finance graduates make an average salary of $103,376. After graduating, Canadian jobs will be available in various financial roles such as market research analyst, bank manager, security analyst, or mortgage broker. A degree in pharmacy will be a very lucrative position, as the government projects a shortage of pharmacists until at least 2024, so opportunities for a Canadian job will be high. The fifth most valuable degree is in geosciences, with an average salary of $100,006.
There are many options for degrees that will pay off after graduation. Contact Canadian Visa Expert for all immigration questions. Their team of professionals can walk you through every step.