Canada understands the United States has had the upper hand in luring biotech professionals to their country. But Canadian companies and the government are pressing every button they can to chip away at the long-held advantages Americans have held. Companies in Canada are trying to reach scale. The tech ecosystem is full of skilled workers, but it hasn't traditionally recruited, developed, or retained enough senior leadership the companies need to develop into global powerhouses. There is a need for business leaders, not just scientists. The biotech sector is experiencing a shortage of top managers, scientific specialists, and senior executives who seem to lean toward better pay and opportunities in the United States. There are many job openings in Canada for you and your family. Contact Canadian Visa Expert today!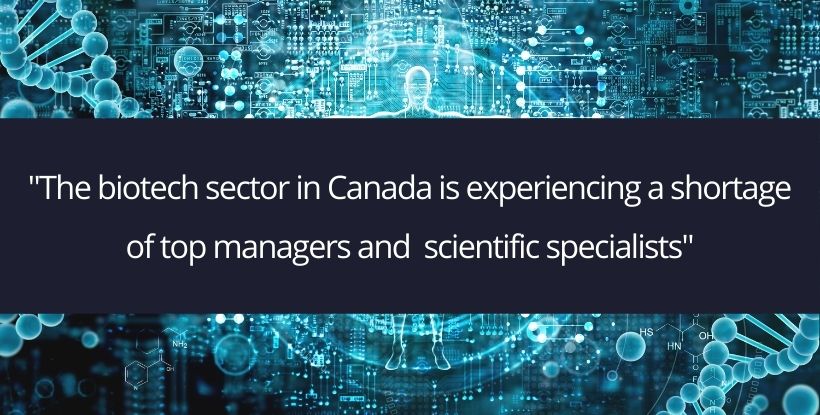 Industry leaders recently spoke about open jobs in business development and global regulatory affairs. These roles require both academic training and forward-thinking leadership roles. The universities in Canada are building specialized training institutes and programs. Companies are trying to fill openings by recruiting heavily in the US and around the world. They are offering flexible work hours and remote work while building partnerships and investigating untapped talent.
Contact Canadian Visa Expert and start the immigration process. They will help you understand which visa you qualify to apply for. Their objective is to make your immigration to Canada and the application process as easy as possible by providing you with a professional assessment of your visa options. You will soon be living your dream in Canada.