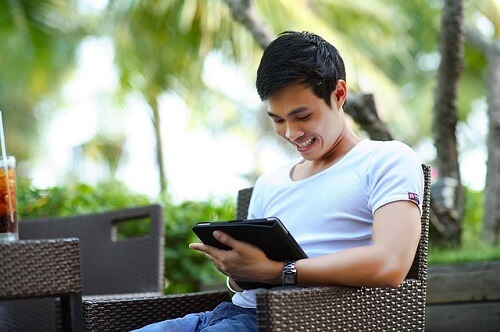 Canadian public schools make sure the students don't just get the language and support academically; they celebrate the home cultures of the immigrants as well.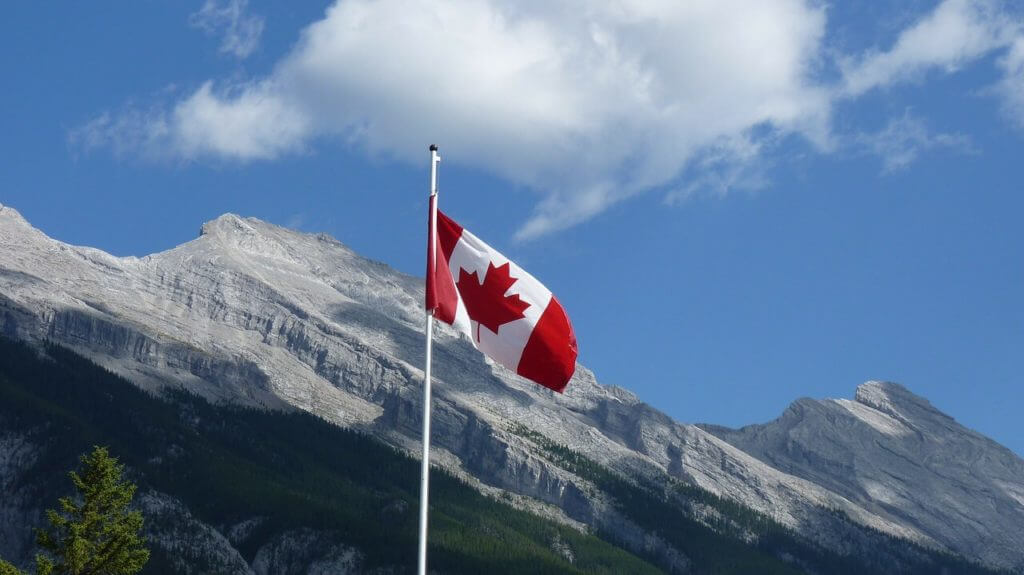 A new immigration pilot program in Atlantic Canada aims to draw immigrants to the area. The four Atlantic provinces which participate in the new program are P.E.I., Nova Scotia, New Brunswick, and Newfoundland.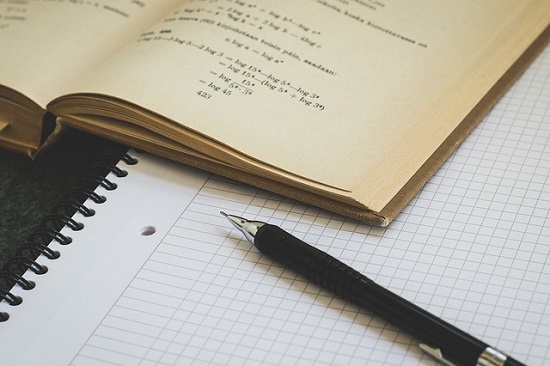 A professor in Canada reported that children of immigrants in Canada are more likely to get a post-secondary education than children of non-immigrant Canadians.