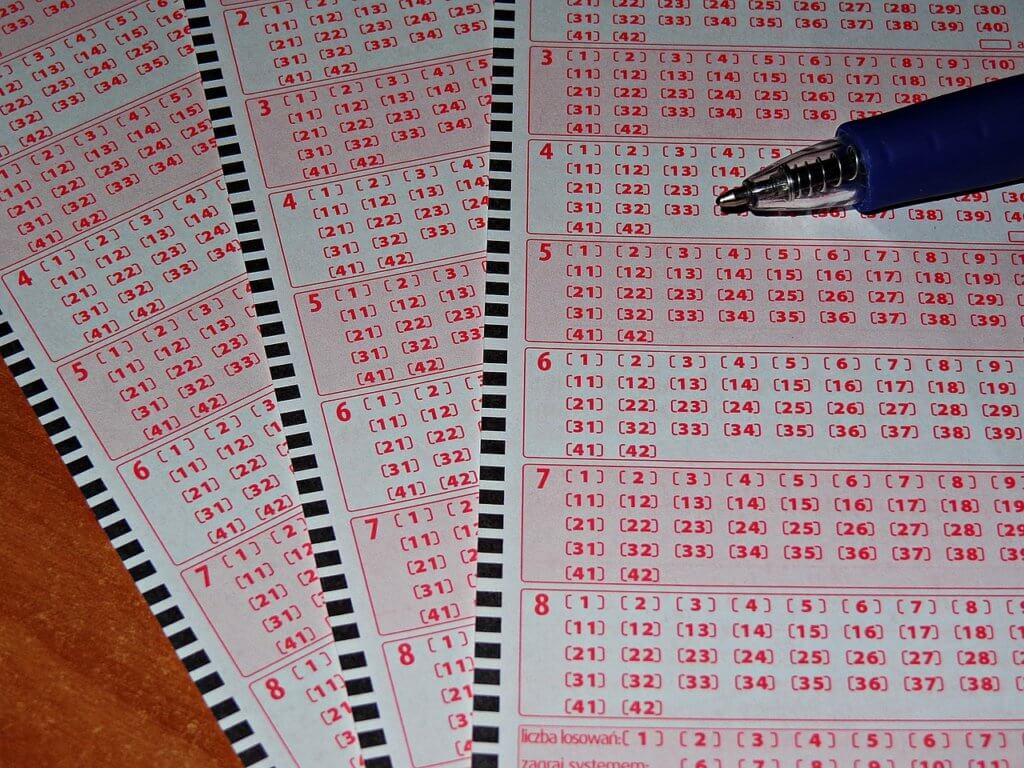 An immigrant initially from Africa, now living in Winnipeg, Manitoba, has won the lottery two times over the past five months.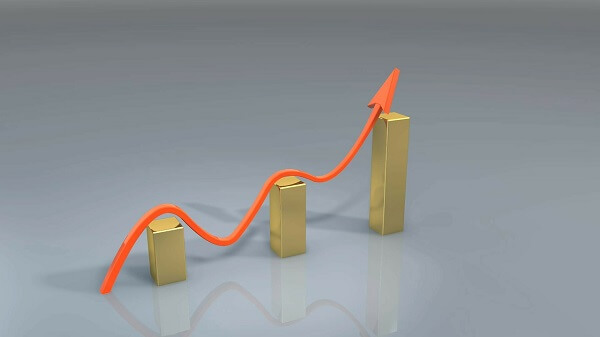 At the end of 2017, consumer confidence in Canada was at record levels due to strong housing markets, booming job markets, and an end-of-the-year hike in commodity prices.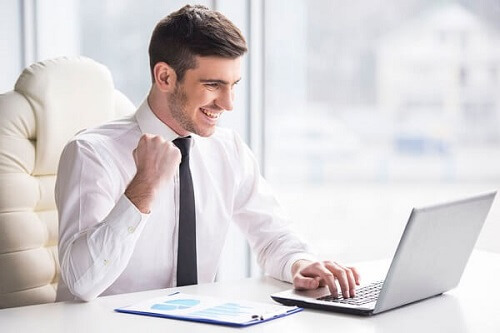 You may be surprised to learn that the middle class in Canada is growing smaller. However, this is good news because more Canadians are joining the wealthy class.