An immigrant initially from Africa, now living in Winnipeg, Manitoba, has won the lottery two times over the past five months. Melhig Melhig, age 28, has won a total of C$3.5 million in separate lottery ticket buys. He plans to use the money to go back to school. Melhig told the Western Canada Lottery Corporation that he is still young, and he needs to think about how to grow. Canada welcomes over 300,000 immigrants from all around the world every year. Canadian Visa Expert has a team of professionals with a goal of helping immigrants relocate to Canada as quickly as possible. They believe your dream of living in Canada can become a reality.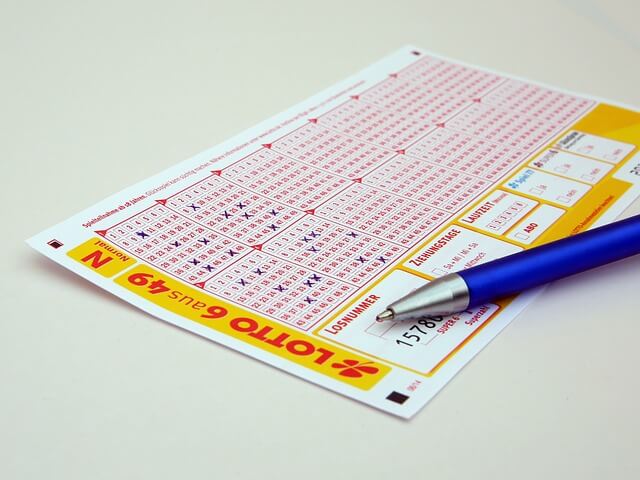 He first won the lottery in April 2018, netting C$1.5million. With those winnings, he relocated with his family from a flat to a house. He said they love the nice yard and good schools. Then, in August of the same year, Melhig purchased a C$20 Scratch-n-Win ticket and won the jackpot worth C$2million. He plans to use the money for opening his own business, either a car wash or a petrol station and then going back to school. "My main goal is to go to school," he commented. "I want to improve my English and communication." He mentioned he would like to learn something useful, such as carpentry.
There are many job opportunities available in Canada. The Federation of Independent Business reported that one out of 20 jobs remains unfilled due to the inability to find skilled labor. Contact Canadian Visa Expert for help with the entire immigration process.