Canada has been ranked as the most desirable destination for overseas workers, passing the United States. The poll surveyed 209,000 people in 190 countries, asking if and where respondents would relocate to for work. The report said the US was hurt by an inconsistent pandemic response, social unrest, and the adoption of more nationalistic policies. Meanwhile, Canada and Australia had both done a superior job of pandemic management. The two countries also have better social systems and welcomed open cultures than the United States, according to the authors of the report.
If you are looking for the perfect place to live and work, contact Canadian Visa Expert. Their team of immigration specialists will walk you through the best visa option and help you apply.
people thinks Canada is a the best Relocation Destination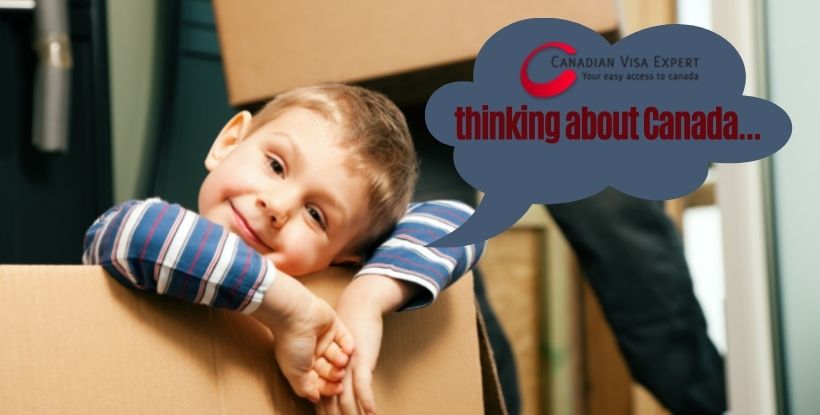 Singapore and New Zealand entered into the top ten rankings as the most desirable countries for workers and show how the Asia-Pacific regions had done a better job of containing the virus. As far as cities, London remained the most desirable place to work in the world. Germany, the United Kingdom, Japan, Switzerland, Singapore, France, and New Zealand round out the top ten countries people would choose to work if willing to relocate. Canada is a welcoming country and actively seeks skilled foreign workers to contribute to its society and economy. Over 300,000 immigrants relocated to Canada every year.
With the thriving economy and breathtaking scenic landscapes, Canada offers people a very high standard of living. Contact Canadian Visa Expert today and begin on the path of a dream come true.