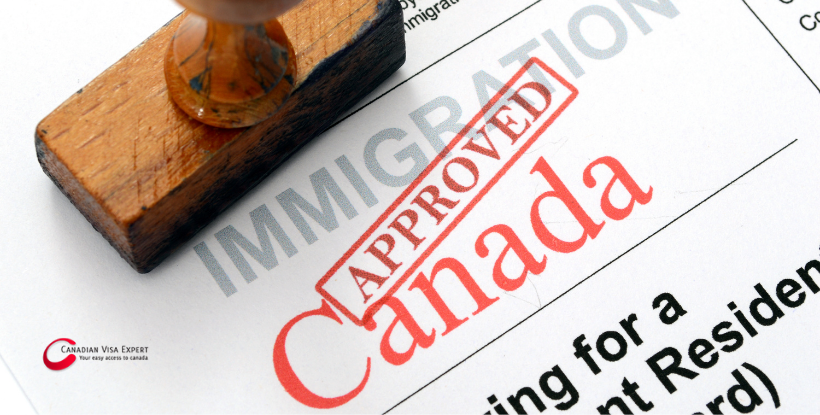 A study funded by the Bill and Melinda Gates Foundation focused on a likely decline in the world population as fertility rates decline
Although the numbers are good news for climate change, shrinking populations can wreak havoc on global economies. The study reported Canada's population peaking in 2078 with 45.2 million people and falling to 44.1 million by 2100.
Milion Canadians at the Peak (2078)
If you are considering relocating to Canada for better life experience, contact Canadian Visa Expert. Their team of professionals will walk you through the steps of applying for the required visa to live and work in Canada. Contact them today!
Canada has been accepting thousands of immigrants every year for decades, but that will need to continue to combat the falling population. Canada will become an even more high-profile immigration center by 2100, bringing in more immigrants than Turkey or Sweden. The increased immigration would cause Canada to replace Russia as the globe's 10th largest economy by 2030 and to stay in that spot for the rest of the century. With the high numbers of immigration, Canada will be able to sustain population growth and allow for workforce expansion, which in turn allows for economic growth. Countries that do not use immigration to maintain their workforce and GDP, researchers believe, will create incentives for parents to have more babies, such as paid parental leave and baby bonuses.
Canada is a welcoming country to newcomers, making it a prime location for immigration. Moving to a new country is exciting, but also a challenging time. There are many decisions to be made about the proper visa, the immigration points system, and all of the applications. Contact Canadian Visa Expert for help with the entire process.