Alberta's employment crunch may be coming to an end thanks to careers and trades in renewable energy, like wind and solar power. These jobs could provide an economic boost not only in the near future but for several years to come. As renewables begin to skyrocket, many skilled workers, ready to make a transition, will be needed for the oil and gas jobs. Canadian Visa Expert will assist you in obtaining a visa to be able to live and work in Canada. Now is the time to contact them so you will be available for these kinds of positions.
Sitting in the center of Alberta's wind belt, Lethbridge College is touting their program as one which you can finish in less than a year. The program will assist in careers in turbine construction, wind turbine maintenance, turbine manufacturing, and wind turbine blade repair. A recent report released by the Delphi Group for the Canadian Wind Energy Association says the wind energy field is set to bring $3.7 billion in spending to Alberta firms by 2030. Contact Canadian Visa Expert for information on applying for a visa.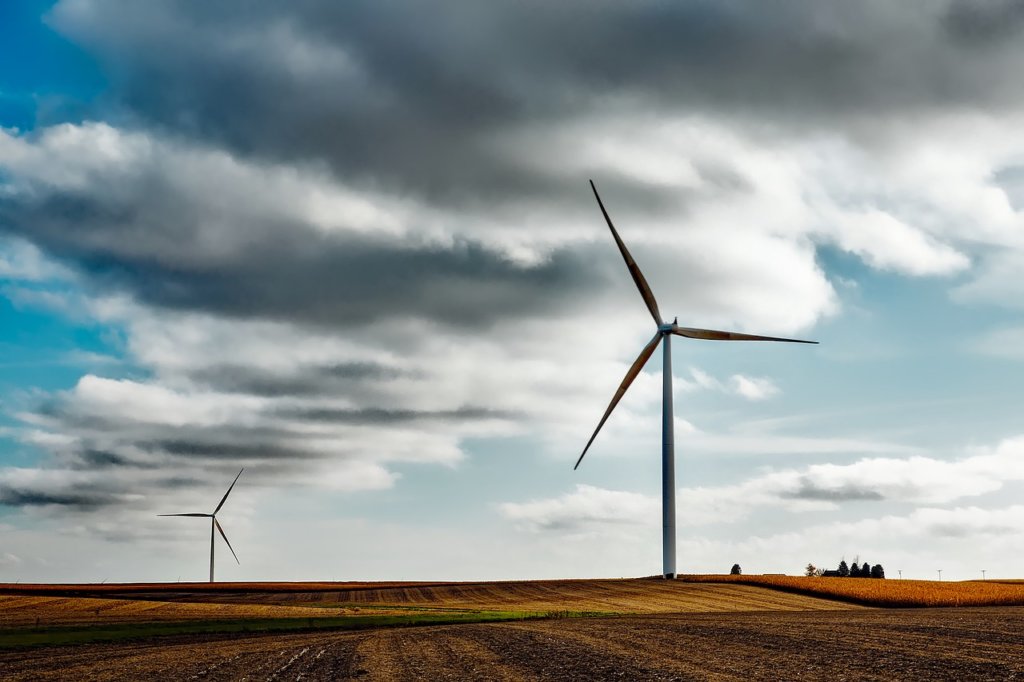 The report says Alberta is currently ranked third in the country for wind energy. There will be plenty of open opportunities for workers and companies to transition and retrain employees with all of the expected growth over the years ahead. Evan Wilson, the CWEA's regional director, said, "If you work in construction, road building, if you pour foundations or erect steel structures and you're doing that in the traditional energy industry now, then there's going to be an opportunity to use those skills in the wind industry." In the U.S. right now, wind turbine technician is the fastest growing job, Wilson said. "Canadian Visa Expert has a legal team ready to answer any of your questions and help you immigrate to this booming country.