Mosaic, a non-profit migrant and refugee settlement service in Canada, has dedicated all of its private sponsorship spots to refugees held in indefinite detention. The refugees held in Australia's offshore processing system in Nauru and Papua New Guinea have been in detention for close to seven years. Due to the length of time, the mental health of the refugees is deteriorating. The organization feels the Australian government should be the one to determine a solution to resettle the refugees, but since they are not providing a solution, Mosaic is happy with their plan for the refugees to live in Canada. If you and your family are considering relocating to Canada, you will receive great service when working with Canadian Visa Expert. Their team will help you live your dream in this welcoming country.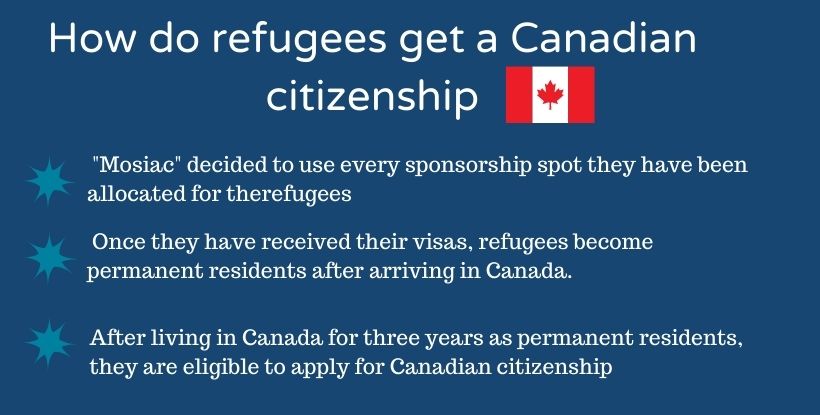 The non-profit decided to use every sponsorship spot they have been allocated for these refugees stuck in detention for an indefinite amount of time. Once their applications are completed, and they have received their visas, refugees become permanent residents after arriving in Canada. After living in Canada for three years as permanent residents, they are eligible to apply for Canadian citizenship. This program offers the refugees a more permanent solution than any possibilities they will receive in Australia. The program has set the focus on providing hope to the refugees in detention who were left out of Australia's resettlement deal with the US.
Canadian Visa Expert's main commitment is helping people's dream of living in Canada come true. Contact them today and begin the process.