The Canadian and British Columbian governments are aiding with $45 million to help construct a facility which will create hundreds of jobs in biotechnology. This contribution, along with $48 million from public funds, will allow for Stemcell Technologies to build a facility in Burnaby. If you are looking for a job in biotechnology, consider relocating to British Columbia. Contact Canadian Visa Expert for more information about immigration to Canada. According to Stemcell's founder and CEO, Dr. Allen Eaves, the funding will assist the company to produce substances necessary for clinical trials in gene therapy, regenerative medicine, and tissue engineering. He told reporters, "We've had to contract out to the United States to make these reagents, because we don't have the facilities here." He said with the new facility, the company will be able to bring jobs back to Canada.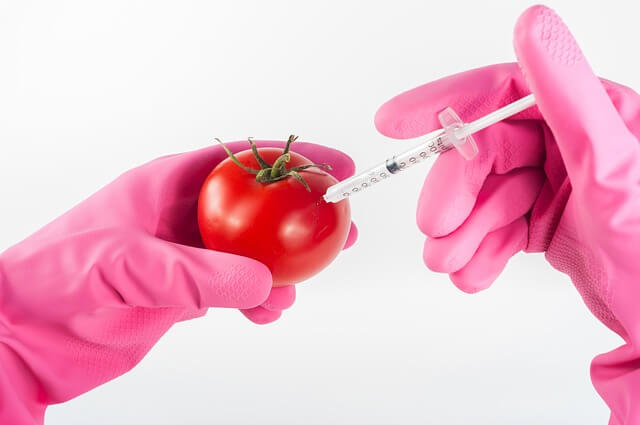 The new workplace will be built over the next five years, bring 675 new jobs to B.C. by 2022, and close to 2,200 by 2031, according to the federal government. Stemcell will provide the remaining $93 million needed to complete the project. They currently employ about 875 people who reside in the Vancouver area. Stemcell has developed technologies to support cell growth which is used from growing human organs to cancer research. Living in Canada has many benefits for you and your family. There is a great healthcare system and numerous job opportunities due to a growing economy, aging workforce and ongoing worker shortage. This country is also committed to bringing families together by allowing immigrants to sponsor relatives to relocate to Canada. Canadian Visa Expert has a five phase process to simplify the Canadian worker visa process.
This article in a nutshell:
A new facility will creates hundreds of jobs in Biotechnology.
By 2022, there will be 675 new jobs.
By 2031, there will be close to 2,200 new jobs.