An innovation hub is being created in Toronto by Accenture Place, bringing 800 new Canadian jobs to the area. The employees will be helping clients work on technologies from blockchain to artificial intelligence. The new hub has been devised for clients to work with the company to co-innovate new products, Accenture said. It will be located on King Street West in Scotia Plaza in downtown Toronto. The firm is based in Dublin. There are many job opportunities available in Canada. Contact Canadian Visa Expert for help in applying for the required visa to live and work in Canada.

The new positions will be added by 2020 and are part of a network of ten hubs all across North America.
The company currently has close to 5,000 employees working in Canada. Accenture is just one firm in an upsurge of tech investment in Toronto. Uber Technologies Inc. reported it would allocate over $150 million in research for Toronto's driverless cars, and Shopify, Inc. recently announced a $380 million investment in the city.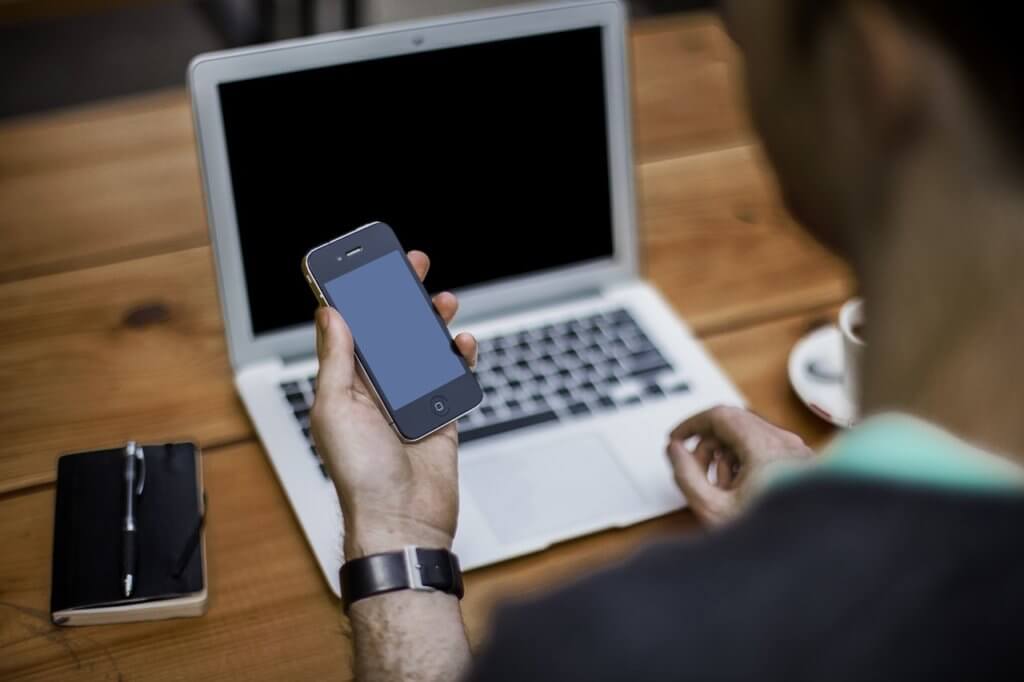 The objective of Canadian Visa Expert is to make the application process and your immigration to Canada as simple as possible. They can provide you with a professional assessment of the visa options available and their team can help throughout the visa application process. Canada attracts over 300,000 immigrants every year and is ranked in the top ten countries to live in. You and your family will thrive in this beautiful country where Canadian citizenship offers residents a very high standard of living.