Did you know that as a permanent resident or citizen of Canada, you can bring the members of your family with you to Canada to work and live? By sponsoring your family members, they may eventually become Canadian citizens as well.
Canadian Visa Expert has been helping thousands of foreign immigrants so that their family members can join them in living and working in Canada.
Requirements for Family Sponsorship Visas in Canada
Because Canada wants to see family members reunited, they have a specific visa program known as the family sponsorship visa. Canadian Visa Expert stands ready to help you understand the requirements.
In order to exercise your right to sponsor your family members to Canada, you should be least eighteen years of age. If you are over 18 years old, you can sponsor the following members of your family:
Parents
Spouse or partner
Brothers and sisters
Dependent children
Grandchildren
Grandparents
Other relatives, such as a niece or nephew who is an orphan
Of course, each of these categories has requirements that must be met in order for the application to be reviewed by the Citizenship and Immigration Canada (CIC).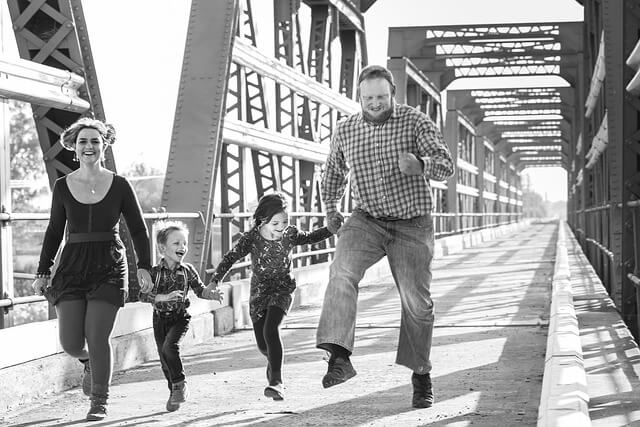 What Sponsorship Means for You
When you sponsor family members for the family sponsorship visa in Canada, you take on the responsibility for their well-being, including their financial situation. In other words, if one of your sponsored family members gets financial assistance from the Canadian government, it will be your responsibility to pay the money back.
Canadian Visa Expert can help you through the process of sponsoring your family members, but you are ultimately responsible for them after they are approved to live and work in Canada.
Get Help Today!
Canadian Visa Expert has helped many people immigrate to Canada. When you live somewhere as wonderful as Canada, it's only natural that you want your family to be with you. The professionals at Canadian Visa Expert can answer your questions, let you know what you need to do, and help you get started. Contact them today!