Alberta First Nations and private companies have five new green energy collaborations which will create 1,000 Canadian jobs and produce renewable electricity to be able to power close to 300,000 homes. These partnerships are the newest phase of the renewable energy program by the provincial government. Chief Roy Fox of Kainai First Nation said, "We're very fortunate that the Alberta government has understood us.
They appreciate the need for us to become involved in the business side of alternative energy." He added that it is a milestone. He said they have been in the gas and oil industry for close to seven decades and this is another opportunity God has granted them. If you are considering relocating to Canada, Canadian Visa Expert can assist you with their team of professionals. They value their customers' financial position and the desire each has to find a better life outside of their home country. You will benefit from this money saving service.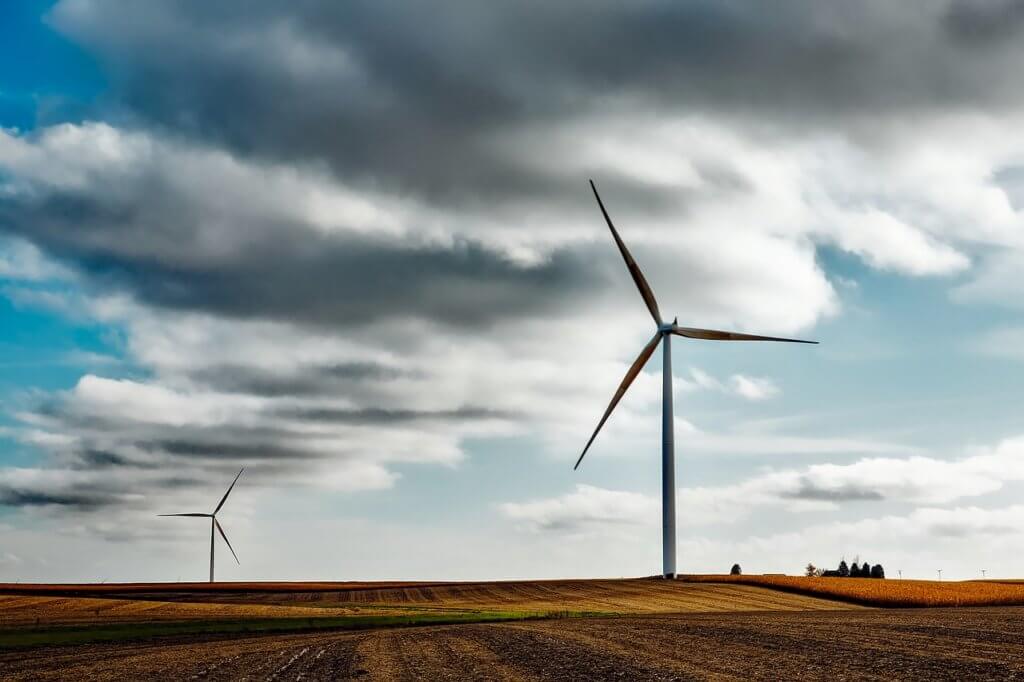 Shannon Phillips, the Environment Minister, noted the projects would include a minimum 25 percent Indigenous equity element. It will bring around $175 million in rural benefits such as municipal revenues and landowner payments. She said it had been too long that the Indigenous regions have been overlooked when it comes to economic benefits no matter the resource under consideration. The new program will build on the traditional strengths in the new economy and provide new opportunities for Indigenous peoples. Canadian Visa Expert can provide you with a custom pre-assessment related to Canada's immigration process and give you a clearer picture of what types of visas are available before you actually apply for one.
The average price of energy for the five projects will be just shy of the record-low Canadian price of 3.7 cents per kilowatt-hour, coming in at 3.9 cents. Alberta had the lowest rate last year. To compare the costs, the Ontario procurement in 2016 was set at 8.5 cents per kilowatt-hour. The companies involved in the collaborations are a mix of Ontario-based, Alberta-based, and even international firms. The construction on the five projects will begin in 2020. Contact Canadian Visa Expert today!