Canada will approve close to one million immigrant applications over a three year period. The Liberal government calls this "the most ambitious immigration levels in recent history." The 310,000 immigrants in 2018 will consist of economic migrants, refugees, and family reunifications. The number of newcomers will rise in 2019 to 330,000 and 340,000 in 2020. To get your application filed for a visa, contact Canadian Visa Expert. They will help you through the entire process.
Ahmed Hussen, Canadian Immigration Minister, said the new government goals would bring the immigrant population to nearly one percent of the entire population of Canada by 2020. This will make a positive impact on the aging demographic. He said the government believes that immigrants play a major role in society. "Five million Canadians are set to retire by 2035, and we have fewer people working to support seniors and retirees." Canadian Visa Expert has trained experts who will help you receive the needed visa to live and work in Canada.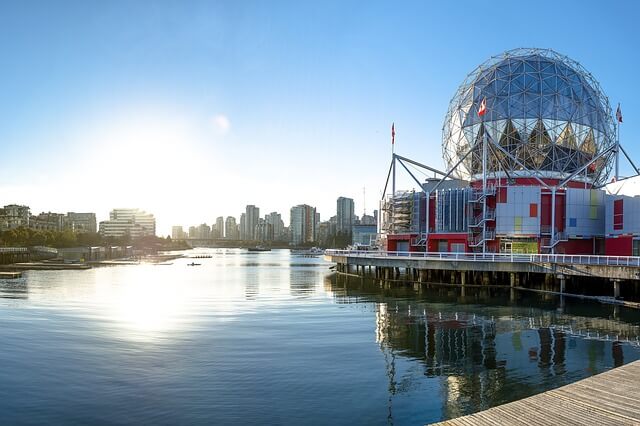 Projections are showing by the year 2036 there will be two people of working age for each retired senior. Also in the same year, 100 percent of all population growth will result from immigration. According to Hussen, immigration strengthens the economy and drives innovation. He rejects the pretension that immigrants become a burden to society and drain the resources of Canada. He also mentioned the government is striving to reduce backlogs and hurry along the processing of applications to be able to reunite families and move along applications for citizenship. Now is the right time to consider relocating to Canada and Canadian Visa Expert will help you.
Canada's own Advisory Council on Economic Growth recommended raising the numbers to 450,000 immigrants annually by 2021. Hussen disagreed and said it is important to "make sure that people are able to be given the tools that they need to succeed once they get here." Canadian Visa Expert will help you obtain the visa needed to reside in this welcoming country. Contact them today!