Canadian immigration, refugee claimants, and a large number of non-permanent residents have boosted the population in Canada. According to a Statistics Canada report, the population of British Columbia has set a record by surpassing the five million mark for the first time.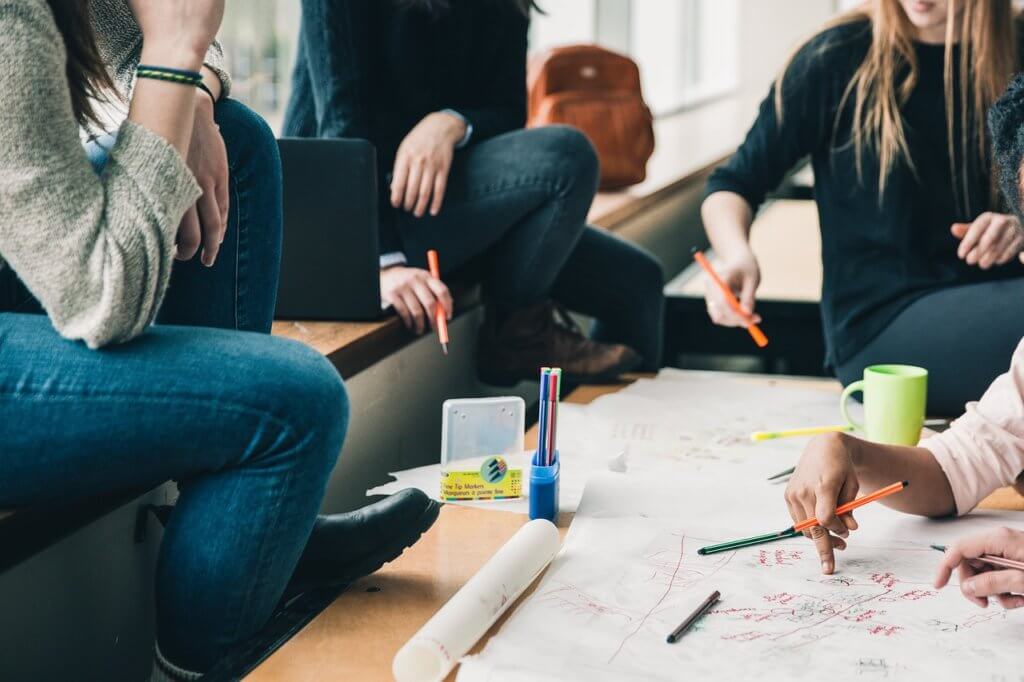 There are currently over 450,000 international students living in Canada, according to a Canadian Visa Expert representative. A large number of these students join the hospitality and sales sector which results in sponsorship from their employers. If you have considered relocating to Canada to study or work, contact Canadian Visa Expert for help with the process. Their team can guide you through the steps in receiving the required visa. 
The Canadian Visa Expert representative said, when comparing other provinces, B.C.'s economy is doing very well. More jobs are available, and the provincial permanent residency program is easier to navigate than other provinces. Canadian Visa Expert can help you with applying for the correct visa, understand the point system and explain how professions are assessed. Contact them today!