Canada understands how important immigration is for the country
It boosts the population and fuels the country's economy. Even with the COVID-19 pandemic causing gatherings to come to a halt, Canada Day continued in a new way this year. For Chris Kidd, who has been patiently waiting for seven years to receive his Canadian citizenship, July 1st couldn't come soon enough. He officially took the oath virtually from his home in Ashdale, Nova Scotia. He is excited about the chance to fully commit to the community of Ashdale after seeing the impact of failed states and wars in east and central Africa.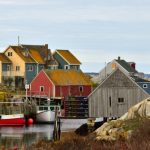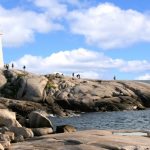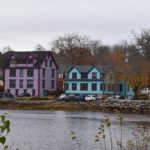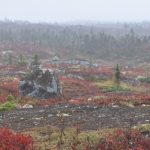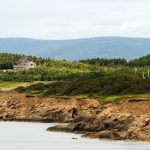 There are many benefits to living in a welcoming country like Canada. Canadian Visa Expert has a team of professionals to help you through the immigration process. Contact them today!
Originally from Scotland, Kidd lived a decade in Uganda, working a job. While there, he fell in love with a lady from Canada. She followed him back to Scotland, but when deciding where to start a family, Nova Scotia rose to the top of their list. Nova Scotia has been easy to call home since it has many of the same qualities as his homeland on Scotland's west coast and in central and east Africa. Everyone relies on each other in the small community. He couldn't be happier for the ceremony, even if it is online. He is now a Canadian citizen.
Contact Canadian Visa Expert for help with the Canadian worker visa process. Their team of immigration professionals is dedicated to helping everyone who wants to obtain a visa to Canada.