The Canadian unemployment rate dropped to 5.4 percent in May, compared with 5.7 percent in the previous month. There were an additional 27,700 full-time jobs added to the economy. The average the economists in Canada expected was far below the actual figures. According to Thomson Reuters Eikon, the prediction for May was an addition of 8,000 positions and an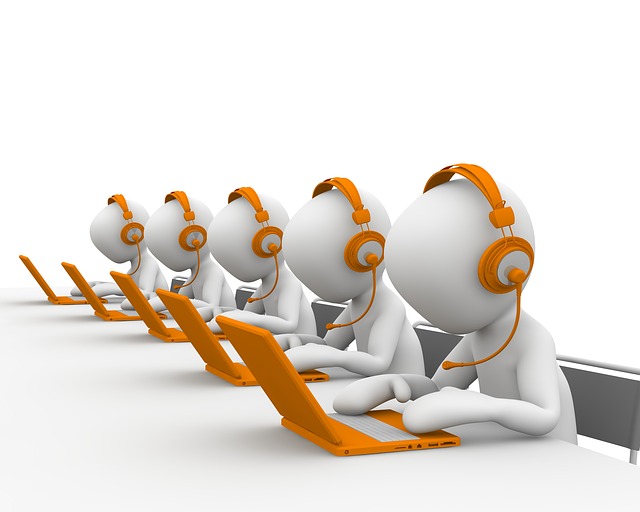 unemployment rate of 5.7 percent. There was no change in part-time jobs. Canadian Visa Expert has a team of professionals trained to help you and your family with the immigration process. They can walk you through every step and answer any questions you may have. 
The unemployment rate shows that the come-back from the economic weakness seen during the winter months is healthy. Statistics Canada released a report showing the smallest trade deficit in over eight months, fueled by an increase in exports. Although the back-to-back quarters of decrease in the Canadian economy were seen, the Bank of Canada expected it to be temporary, and expects that growth would pick up throughout the rest of the year. The latest report showed the goods-producing industry added 4,900 jobs in Canada, and the service industry added 22,800 positions. Ontario increased jobs by 20,900, and British Columbia had an increase of 16,800 positions in the month of May. Hourly wage growth is on the rise and being monitored by the Bank of Canada ahead of the interest-rate decisions. There are many job opportunities available in Canada and their national health care is one of the best in the world. Contact Canadian Visa Expert for help with the immigration process. Their team can walk you through the process and help you apply for the visa you need to live and work in Canada.