There are a variety of Canadian visas, and it can be difficult to determine which one is best for you.
Canadian Visa Expert will help you choose the most suitable for your circumstances. Since 2006, the Canadian government has overhauled the immigration policy in place. The aim of this was to reduce the extensive backlog that plagued the old system.
Canadian Visa Expert has noticed that they streamlined the process. The average waiting time was once years, but they brought it down and most people get a response to their application in a matter of months.
The Canadian visa requirements are constantly changing. Canadian Visa Expert monitors the new programs as they are established, and legislation as it is rewritten. It can be very difficult to keep track of, but you need to be aware that the main requirements fall into three criteria.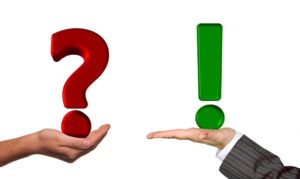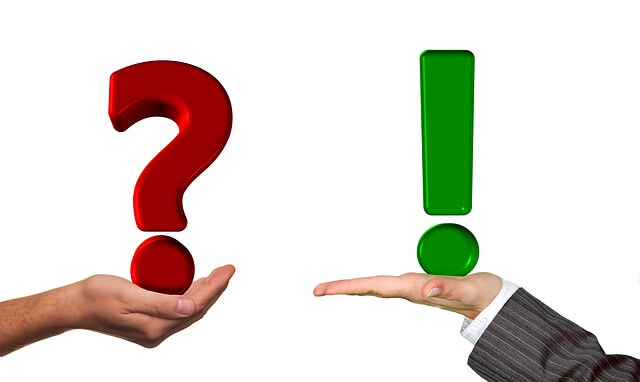 Age – 18 or older;
Work experience – at least 1 year of employment experience in the last 10 years; and
Language – a good level of the English and/or French language.
A person's biometric data is now required prior to the granting of a visa. This is regulated in the Protecting Canada's Immigration System Act, 2012. Other visas require only fingerprints and photos before arriving in Canada.
Canadian Visa Expert specializes in the major immigration programs run in Canada. This includes various visas for skilled foreign workers and also family sponsorship visas. Applicants are required to take a medical examination at an approved medical centre for all immigration visas.
A police certificate from the person's home country is required for all immigration programs.